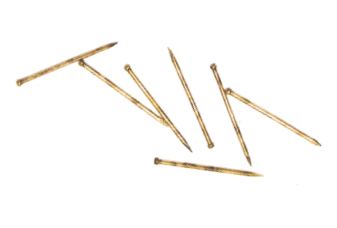 BESPOKE SERVICES
If you can dream it, we'll create it.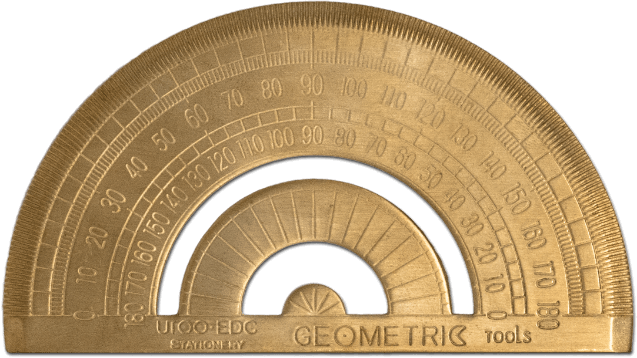 There are five key steps to creating your shoe. Typical lead time is six months.

Design Consultation
Meet one-on-one to discuss your perfect shoe, boot or sandal.
There are five key steps to creating your shoe. Typical lead time is about 6 months.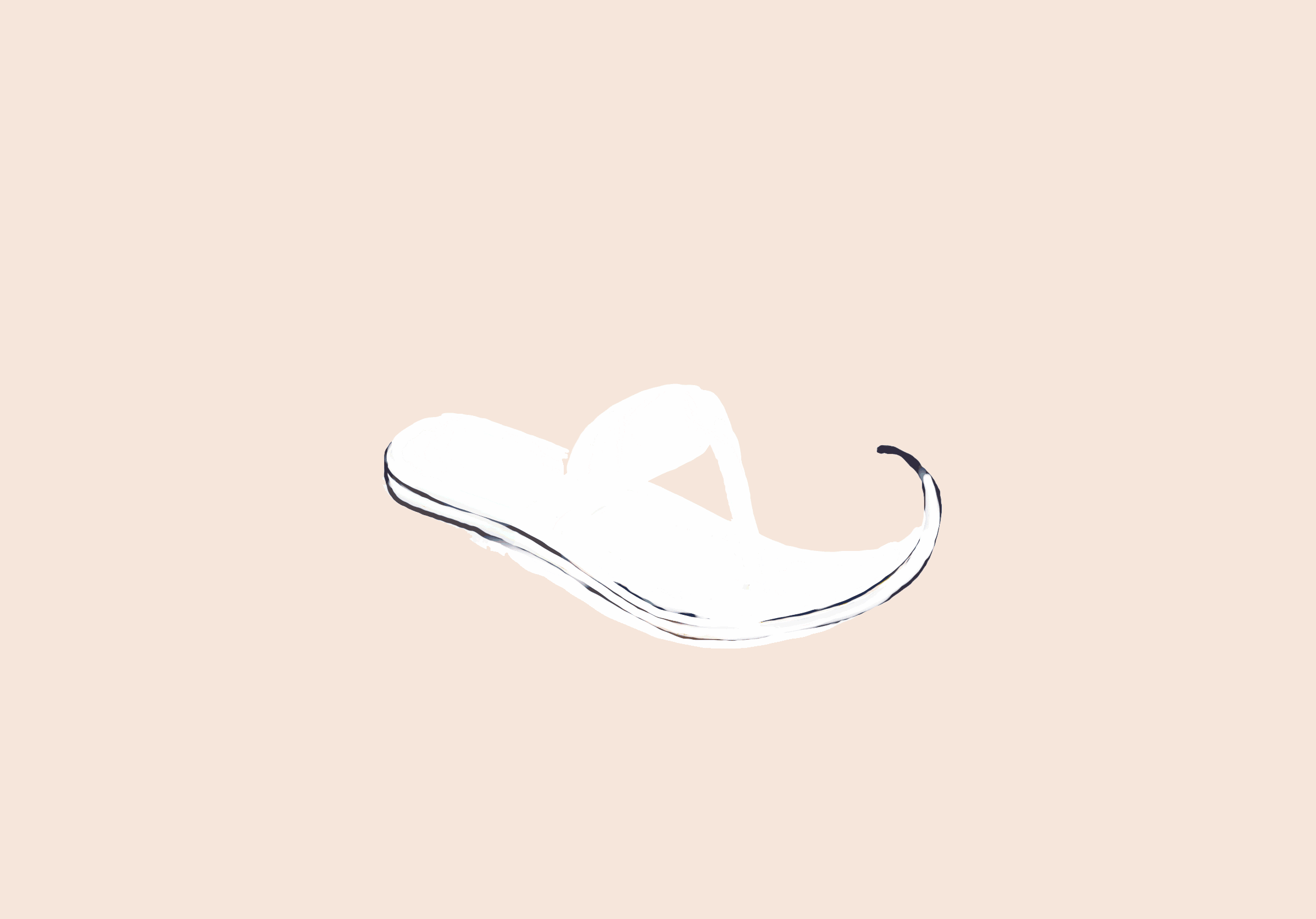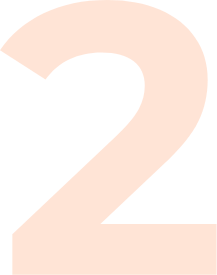 Fitting
Once we've decided on the design, we'll take initial measurements for each of your feet, which will inform the last, pattern, and architecture of your future shoes. Subsequently throughout the construction process, your shoes may need be tested, to ensure utmost precision.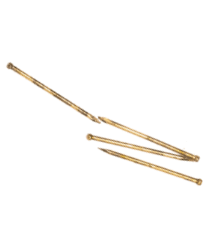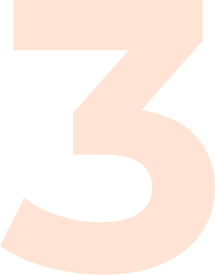 Last Making
The most crucial part of the bespoke process is the "Last"—the mold which defines the toe shape, the arch and the unique silhouette of your shoes. We work exclusively with one of only a handful of last-makers remaining in the United States.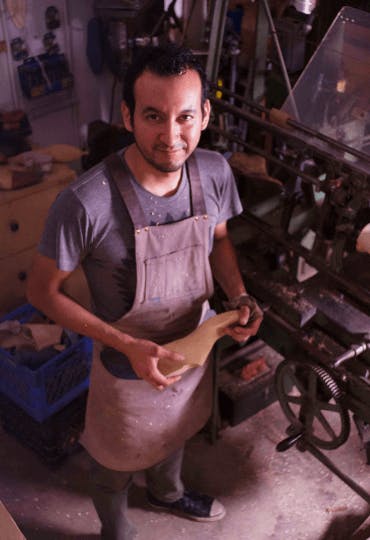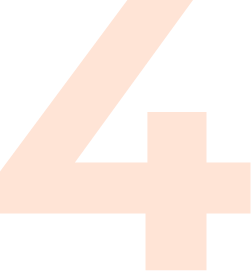 Construction
The 50+ hours that go into building your shoes are performed by Lynn and her team of master craftspeople.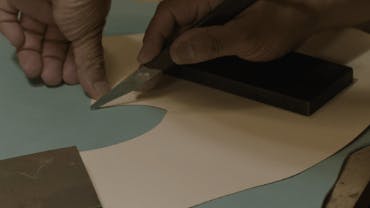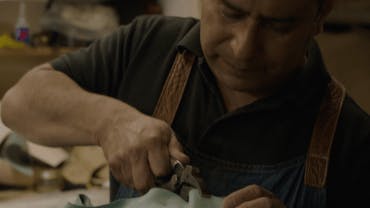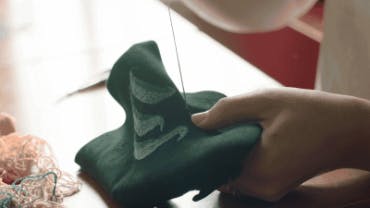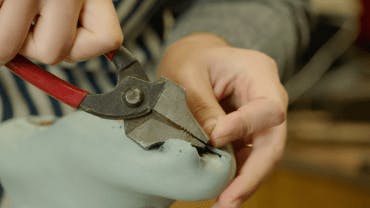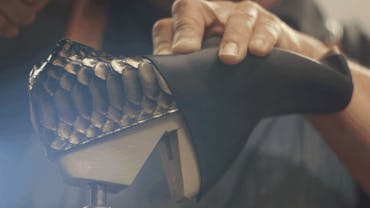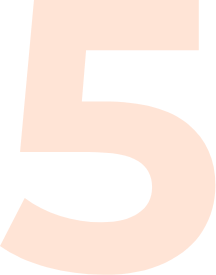 Final Adjustments
Whether it's a preference in snugness, or an nano arch adjustment, we have techniques to perform modifications during your final visit, so you walk away 100% satisfied.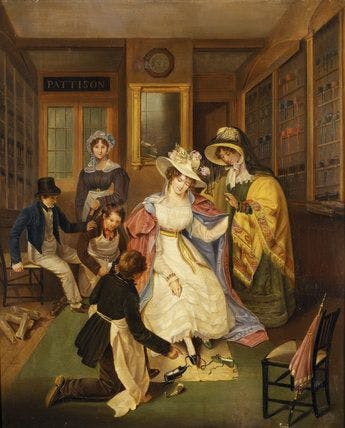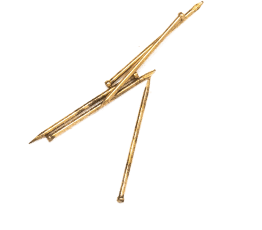 RECENT PROJECTS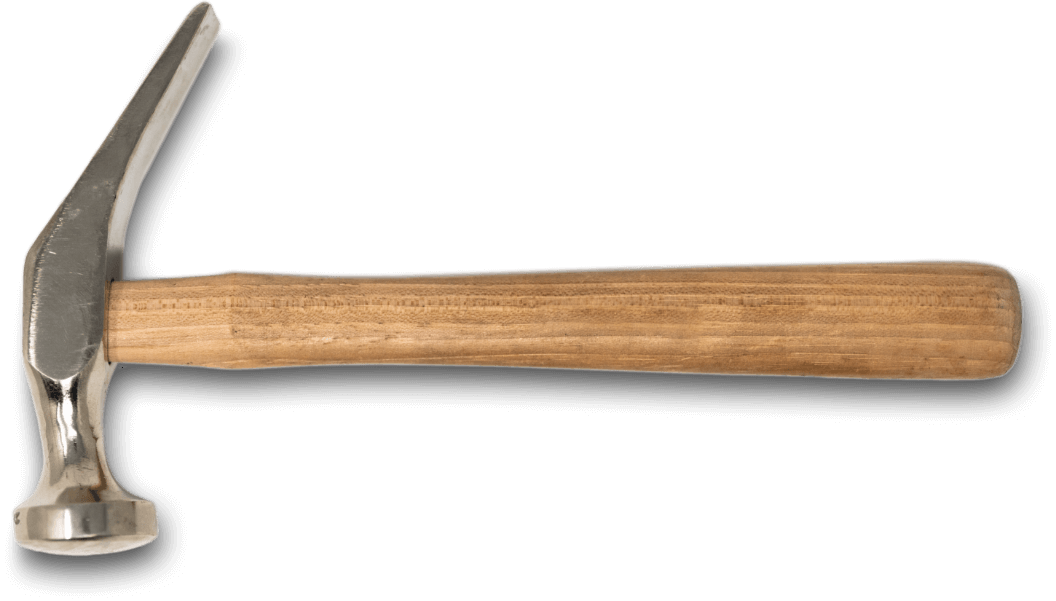 KATHERINE'S
WEDDING BOOTS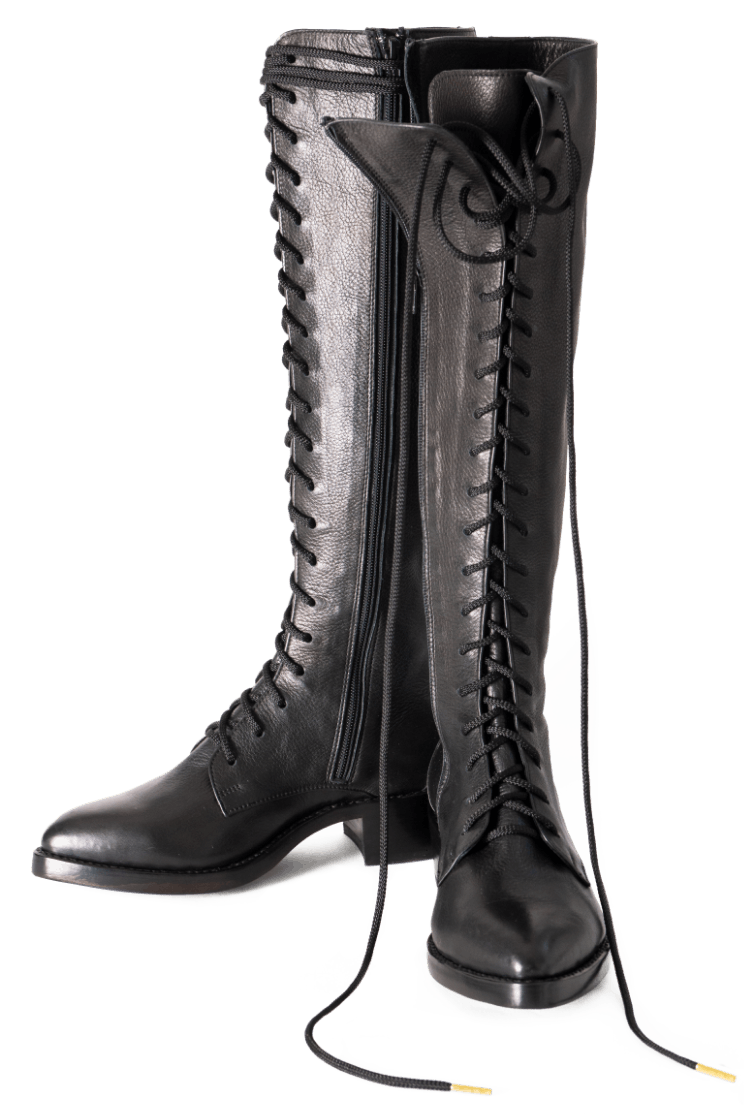 For Katherine Ramos' wedding, I was commissioned to design show-stopping knee-high lace-up leather boots, to go with her all black gown, including a custom leather embroidered "Beetle" motif on her shoe kiltie.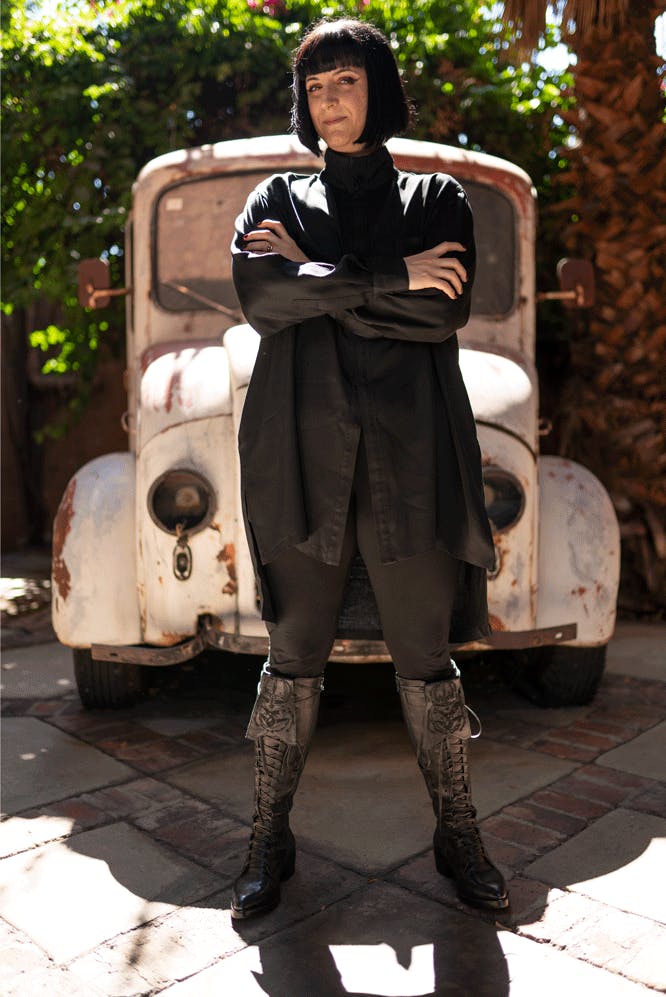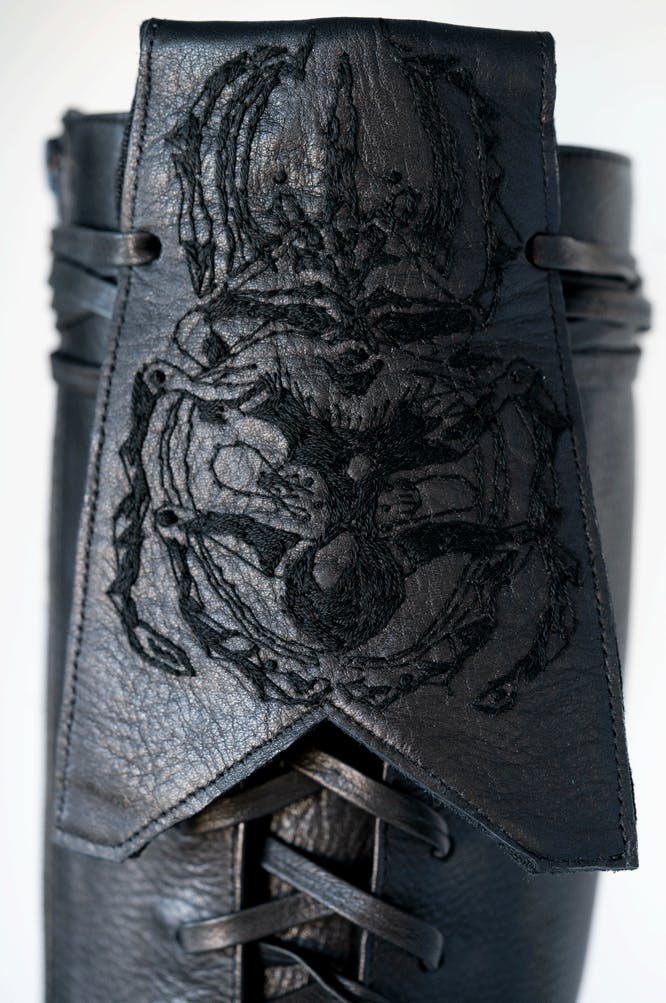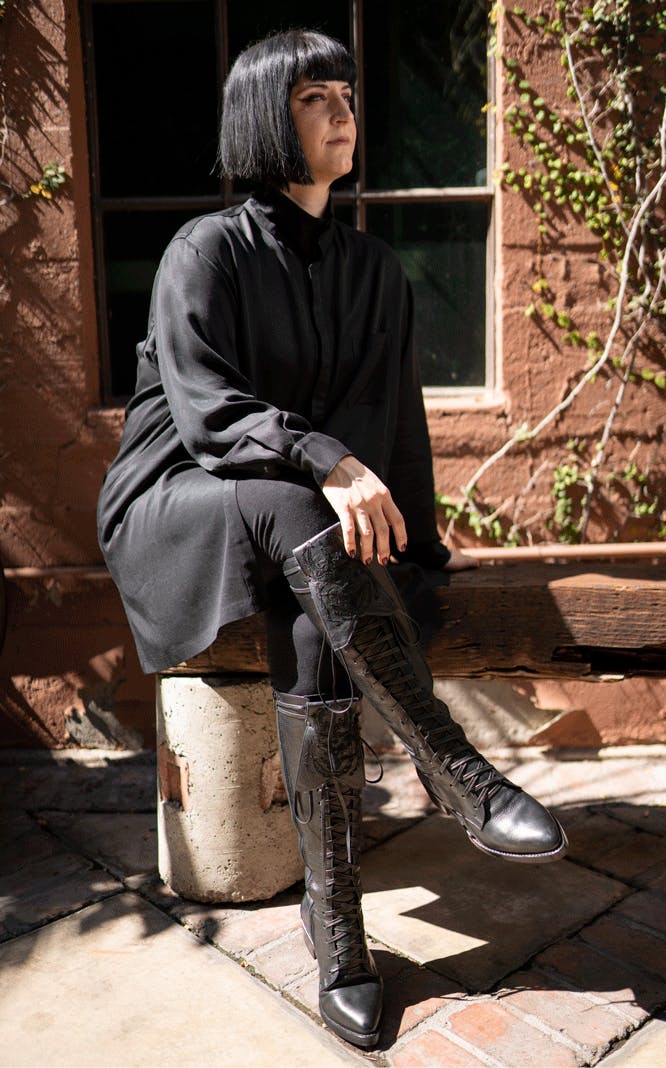 GERE'S
CUSTOM ALBERS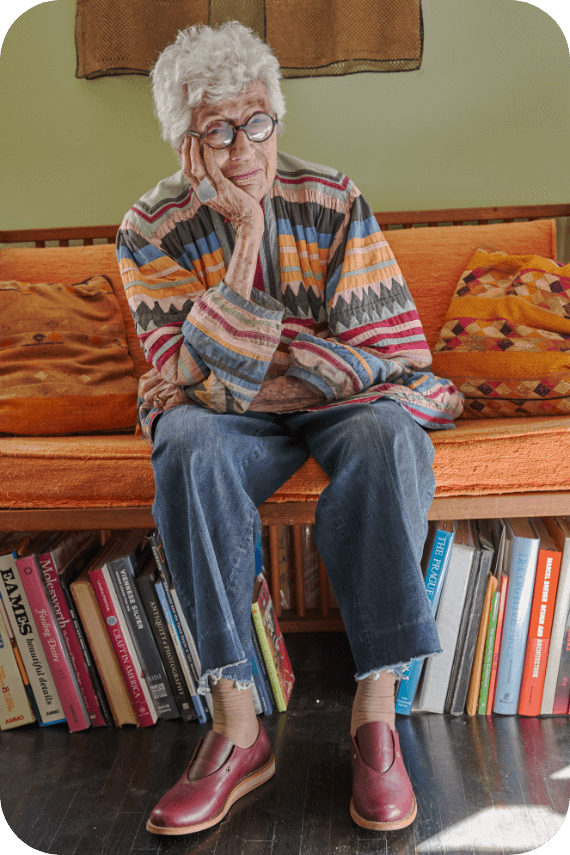 At one of Bathke Bespoke's pop-ups, Gere Kavanaugh tried on a pair of The Albers. She requested I make a special version just for her, which would maintain the signature silhouette, yet would feature a lightweight rubber mid-sole and an orthopedic foam insole.