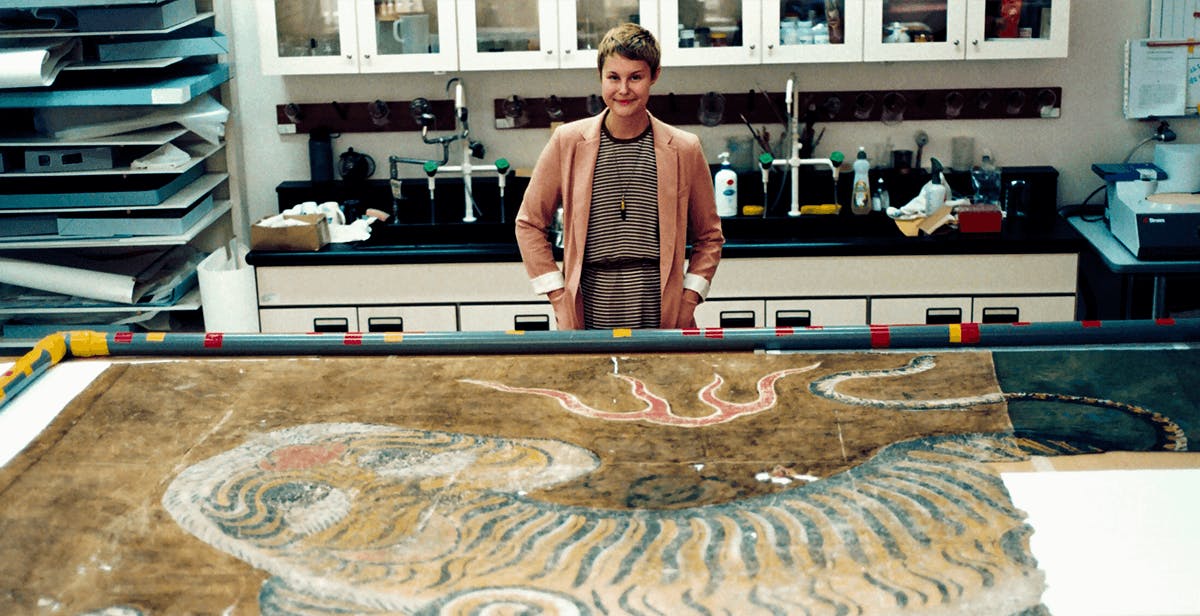 Designer - Lynn Ellen Bathke
What makes me unique to the fashion industry are my roots—in the museum. For 10 years I've worked for major art institutions around the world, with the task of preserving beauty and integrity. As a textile art conservator, my job is to prolong the life of precious objects. As a designer, I'm doing the same thing. I make shoes that will last a lifetime.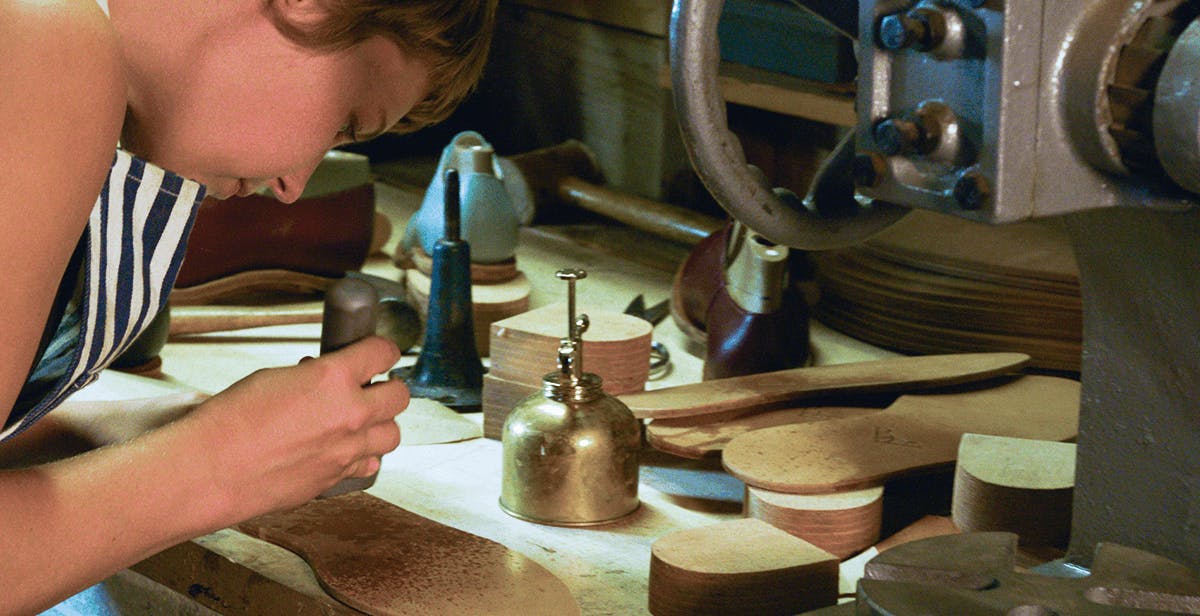 Our Mission
Bathke Bespoke is more than a women's shoe label, it is an institution that helps the well-heeled women of tomorrow project their identity through fashion, and realize their power in the workplace and beyond.